Select from the menu
and press "Go!"

Use this form to search for words or topics in this web site.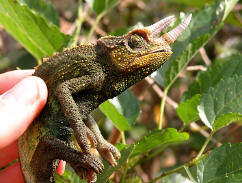 Sometimes just the way you look at someone can detract from another's aliveness, their health,
unless of course you happen to be cute.

> Dear Gabby
Use this search form to look for a word or topic in our Dear Gabby Forum.
> Some Stories
Check out these short stories having to do with communication mastery. I'm betting you'll find one you like.